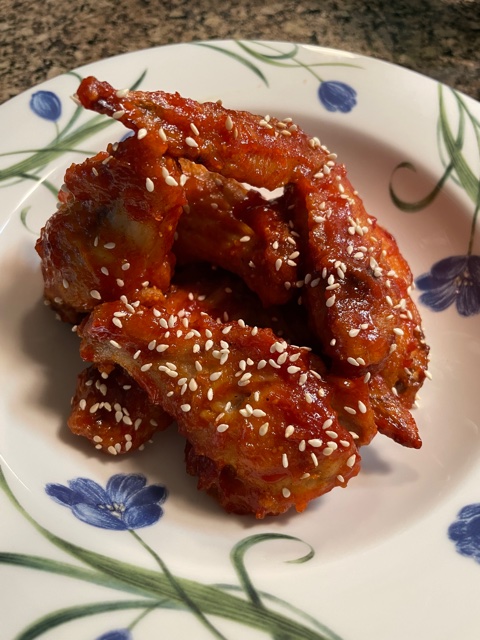 Korean Fried Chicken seem to be all the rage these days. Chains like BonChon are well known and you can see a lot of fried chicken stores if you walk around any Korea Town in any major metropolitan city.
Here we tried to create our own home made fried chicken wings using our air fryer. Air fryer are all the rage as well so we are killing two birds with one stone with this recipe. Enjoy!
INGREDIENTS YOU WILL NEED
Chicken wings (3 pieces)
Salt 1/2 tsp
Pepper 1/2 tsp
Hot pepper paste 1 tbsp
Tomato Ketchup 1.5 tbsp
Rice cooking wine 3 tbsp
Honey 1 tbsp
Sweet potato flour 3 tbsp
Pam olive oil
HOW TO MAKE THIS AIR FRYER SPICY KOREA CHICKEN WINGS – STEP BY STEP
Make seasoning – First, mix salt and pepper to a small mixing bowl
Season the chicken wings – Rub salt and pepper all over chicken wings. Allow it to settle in the refrigerator for 30 minutes
Cook the chicken wings – Before placing chicken wings into air fryer, coat chicken wings with sweet potato flour and wait for 5 minutes. Place chicken wings into the air fryer basket and spray olive oil on the top of chicken wings. Set temperature to 390F and cook for 7 minutes. Take out and turn chicken wings to the other side, spray olive oil and cook for another 7 minutes.
Make spicy sauce – Pour hot pepper paste, honey, tomato ketchup, and rice cooking wine into a pan. Heat up the pan for 3 minutes and mix. Place air fryer chicken wings into dressing pan and mixed together and evenly. Garnish with sesame seed.
Serve – Enjoy this dish with your favorite beer or tea.
Here are pictures for visual cues of the ingredients we used.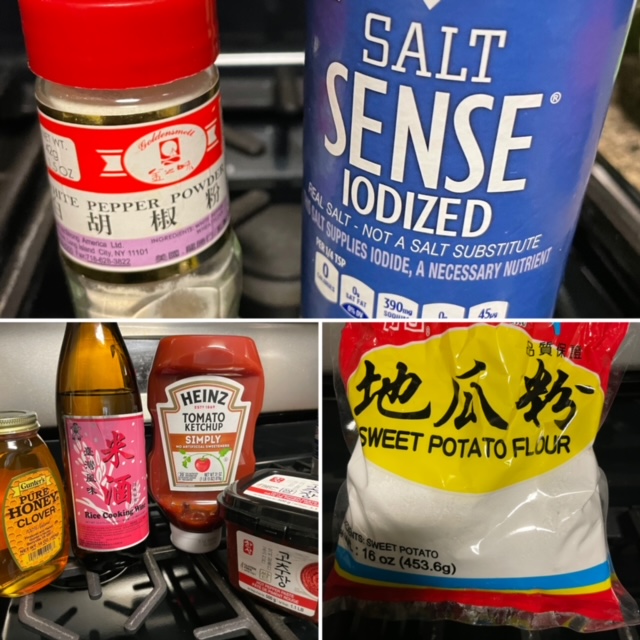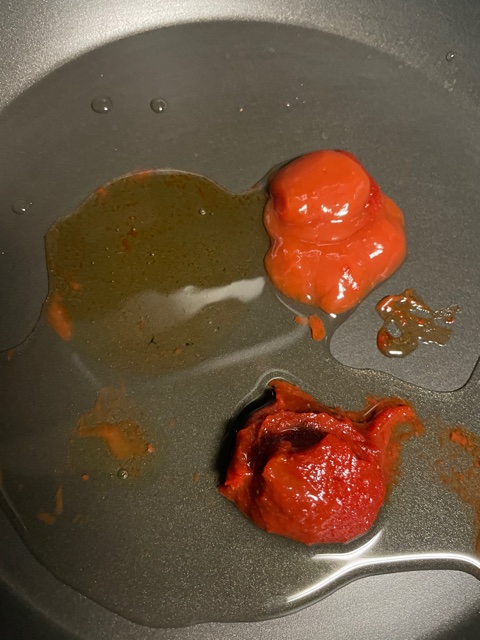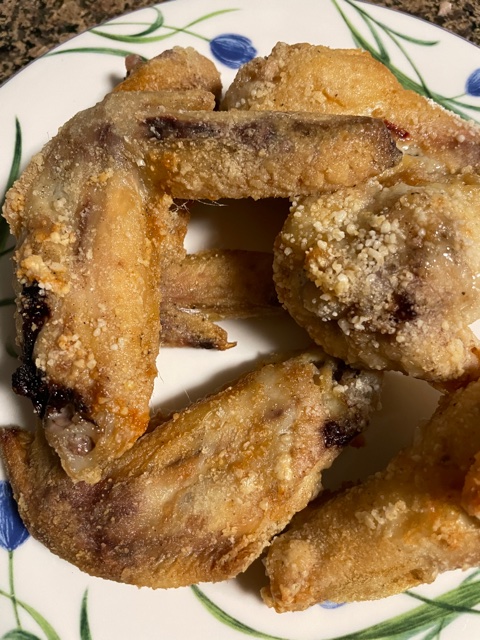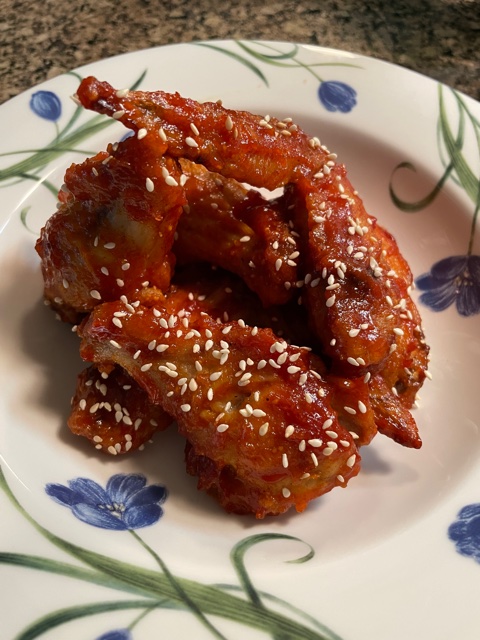 Products on Amazon:
Chung Jung One Hot Pepper Paste Gold (Gochujang), Korean Traditional Sunchang Brown Rice Red Pepper Paste, No Corn Syrup 1.1lb, Medium Hot (500g)

Check below for full list of my recipes.